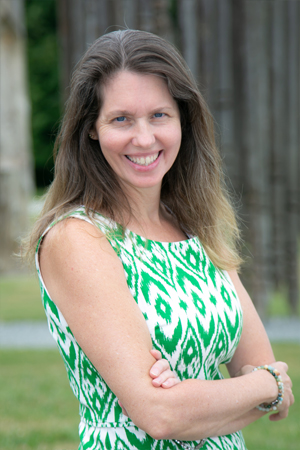 New Earth Marketing, located in Coquitlam - Metro Vancouver, Canada was established in 2008 by Susan Jarema. Susan, having completed two marketing degrees, has over 25 years of marketing and sales experience and has been on the web since the early days. Over the years NEM has built hundreds of websites and helped many businesses increase their revenues. Susan and her team have evolved with the growth of the web and technology.
As fellow entrepreneurs, we have opted to remain small, streamlined and affordable with a talented team. New Earth Marketing will take your business to next level. Susan and her team build websites that WORK and that are integrated with your marketing and sales funnel. This all centers around building a website marketing engine that gets results.
Known fondly as the Jerry Maguire of Websites, we take pride in providing personal service and having long lasting relationships.
We want to help you pursue your dreams.
Contact Susan for a free assessment.
"Susan and her team have been an exceptional source of knowledge, creativity and professionalism. The wide array of skills they bring to projects (web development, online marketing and technology) are a great lever to take you to the next level."