Search engine optimization is one of the best forms of marketing because it is an investment. Good SEO and content creation is an asset that will keep bringing in leads for many years to come. It's important to stay up to date in the latest search strategies to stay on top. Understanding how SEO works can help your company manage your website's content in the most favorable way for getting found.
Assessment
Where are you now?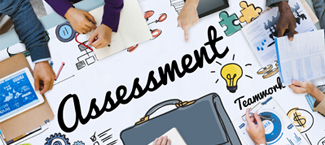 We start off with a web audit to see what has been done in your website backend. We will also look at your rankings, backlinks and social media optimization.
Keyword Research
How do your customers search for you?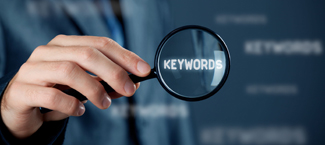 Good keyword research is the foundation of a solid SEO strategy. This can also be used for the basis of your content strategy and website structure. Don't waste your energy on search terms that bring you the wrong customers.
Competitive Analysis
Understand the landscape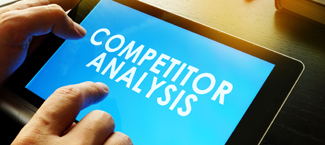 SEO is a lot like chess. It's important to learn what your competitors are doing. What keywords are they using? What strategies are they implementing? How hard will it be to beat them on search? How can you entice leads to click on your listing?
Goals, Strategy & Prioritize
Focus on what works best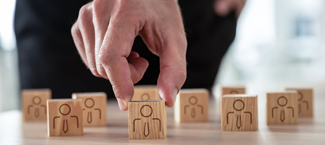 There is a diminishing return on your SEO investment. After reviewing your goals, we come up with an overall strategy for growth, then prioritize your tactics to optimize your marketing investment for the best outcome.
Content Strategy for SEO
Relevant content is still king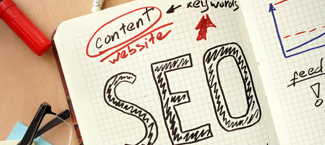 Properly planning your content strategy is critical to your overall SEO. Optimized content on your pages can get found in search and can also be used as part of your outreach. SEO can be done both onpage and in social media profiles.
Website Structure
Build it right and they will come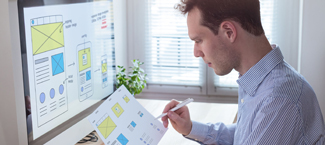 Once you have a strategy and know how your customers search, it is important to build this into the structure of your site. Your content needs to be organized in a way that can easily be indexed by the search engines. Clear meta data should be added to help you get indexed better.
Execution On Site SEO
Build it right!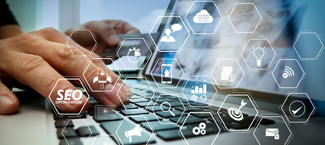 Now it's time to implement the on site strategies in the back end. Google analytics, tags, internal linking and more. Check out our packages or call us to get a free audit.
Localization
Google loves local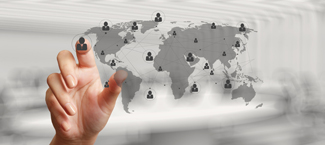 If you have a local business its very important to take advantage of free listings in GMB. This too can be optimized. Other strategies can be done on your website to help you rank in local search.
Social Media Optimization
Get found where your customers hang out too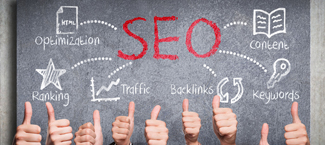 All profiles can be optimized for search within communities and also outside if they are indexed. Social media profiles provide high authority links too which further helps your SEO.
Link Building
Backlinks increase your authority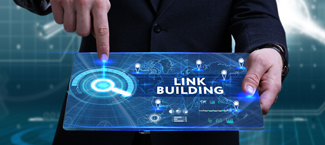 This long time strategy still has its place. Many directories have become paid but there are still ways to get good backlinks that will increase your website authority. Furthermore links in the right places can be part of your outreach program.
Citations
The power of reviews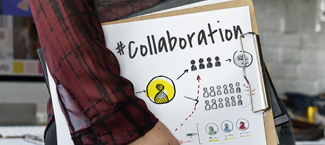 Reviews both increase your rankings and provide you with credible endorsements that improve conversions. There are new tools to help manage this process.
Measurement
Measuring is the backbone of marketing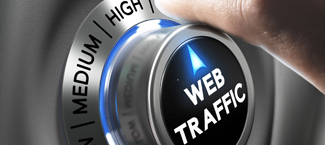 What are your KPI's for your marketing? Measuring allows you to see if you are reaching your goals, determine what is working and help you to refine your game.
SEO Maintenance
Continued growth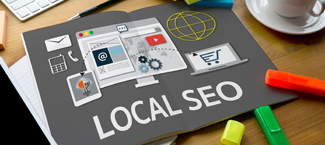 While much of your investment is done at the start. You still need to stay in the game by monitoring your position, fine-tuning your work and repositioning yourself. A good consistent blogging strategy can help you maintain SEO. New Earth Marketing is here to help you grow your business.