Values provide a foundation for us to work and live by. We stand behind the following values in our work and lives.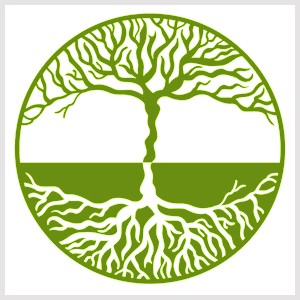 Integrity
We strive to be true to our word and deliver a beautiful website that meets your needs. You can trust us to finish your project and be there when you need help. We will give you honest feedback and we won't sell you something you don't need. If someone else is a better fit, we will refer you to them. The NEM Team strives to ensure our work is done with good coding standards and professional design. We take pride in our work. If something is done wrong, we want to fix it.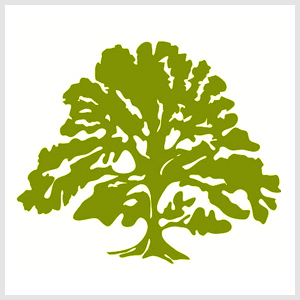 Reliability
New Earth Marketing has been around for 12 years and plans to stay. Our clients know that if their site goes down on the weekend we will be there for them. We prioritize your work and try to achieve quick turn-around when required. Our process for web design with our many checklists ensures your site gets built quickly and is built right. The NEM ticketing system allows maintenance clients to be in direct contact with developers quickly and tracks your communications reliably.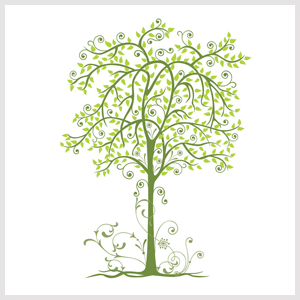 Innovation & Creativity
We love learning and try to stay up to date on the latest innovations in technology and marketing tools. Whether it's the latest SEO practice, or a new editor in wordpress, we try to keep up. Our agile web process helps our clients follow lean start-up principles to save them money. Our clients and community help in this process by sharing ideas. We attend conferences and trainings to stay up to date in this rapidly changing world we all live in. This also extends to checking out cool new designs, thinking about creative ways to reach new leads and finding new collaborative ways to improve productivity.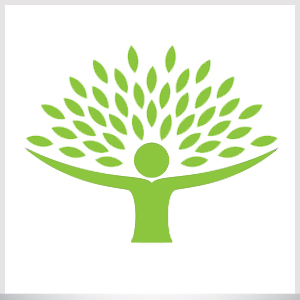 Purposeful Work
Our dharma (actions in the right way) is helping you achieve your dharma. In other words, we want to help you grow the business (or organization) you love. Your success is our success and we want you to achieve the best results on your marketing investment. There are many roads to purposeful work in your life which often include entrepreneurship, managing a non-profit organization and small business. Purposeful work means choosing to work with clients that are a good fit and have a positive message to sell. This extends to building and taking part in a healthy small business community that can make a difference in the world.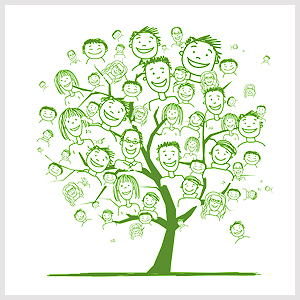 Smiles & Laughter
We want you to be smiling at the end of your project 🙂 Your experience should be delightful and your marketing should have real results. Not every project goes smooth all the time; there can be ups and downs; but we do our utmost to make it work in the end. We guarantee our work and take pride in it. Good communication and working together leads to better outcomes and we live by this goal. A few good jokes are always welcome. Sometimes coding and SEO can get a bit dry!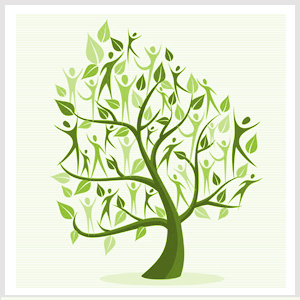 Community & Friendship
We regard all our clients as a community. In an effort to give back, NEM has established a New Earth Fund through the Coquitlam Foundation and we have our own grant program. We are an active member in the local chamber and support many B.C. non-profits*. Susan is an active board member of the Rivershed Society of BC (Sustainable Living Leadership Program and Riverfest Festival) and the TriCity Valley Women's Association.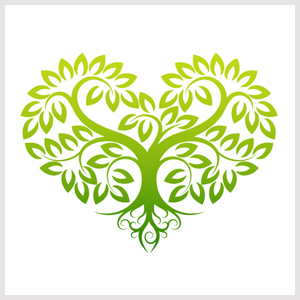 Ahimsa
Ahimsa (non-harming) is a foundational yoga principal from Pantanjali's Yoga Sutras. We live by this and Ahimsa is essentially the underlying value of everything above - being honest and truthful, having good clear communication and expectations, being kind and fair with each other and providing value. We try our best to get clients results and a return on their investment. We will provide honest feedback even if you have an ugly website.
*NEM provide support for various local non-profits including Coquitlam Foundation, Coquitlam Crunch Diversity Fund, Coquitlam River Watershed, Rivershed Society, Fraser Valley Conservancy, Precious Frogs, Pacific Toxics, Kids Pacific Toxics, The Community Mapping Network, South Coast Conservation Program, Species at Risk Network (SARnet), The Families of Abuse Society, and Michael Coss Foundation.
Our goal is to help you achieve your dreams with respect and compassion for our world and its people.