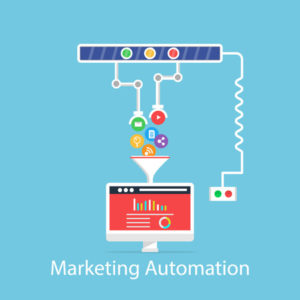 This event is closed. Please check out our upcoming events. Please contact us for the next one.
The most affordable marketing assistant in the world! Saves us thousands of dollars each month.
Start your fall off with an intention to get better results with your marketing efforts. Join our live webinar Sept 18th for a demo of the SharpSpring Platform. For existing SharpSpring users, we will also highlight some of the new features that have been released recently including calendars, zoom integration and social media scheduling.
Date: Sept 18th, 10:00 – 11:30 AM Pacific
Demo 10:00 - 11:00 Questions and Answers 11:00 - 11:30 No matter what stage you are at, it's great to see what is out there! Join us and plant the seed for your future. Marketing automation is an affordable, simple and necessary tool for business today to
generate leads, drive sales and measure ROI
. These tools automate workflows, provide behavioral based email marketing, track campaigns and analyze results.
Improve your business results
Be more responsive
Save time and money
Be in control of your sales funnel
Comply to CASL guidelines
We will also discuss the many entry points into marketing automation and how to get started at your level and budget. It is important to start tracking your leads and building your lists as you move towards a marketing engine that supports your sales funnel.