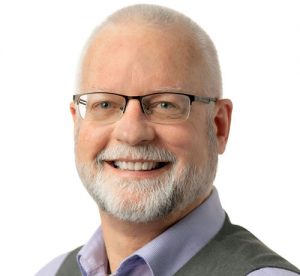 Join us to make your business networking efforts bring you results.
You want to make a good connection as quickly as possible.
When you are at a networking event and you finish your elevator pitch, do you hear silence, or do you hear "I need to talk to you?"
You want people to want to learn more. We connect better by painting a picture of the problems we solve through through the use of memorable stories that highlight your solution and stands out.
Date: May 15, 2021
Time: 2 hours
10:00 am to 12:00 pm PDT (Time converter)
1:00 pm to 3:00 pm EDT
6:00 pm to 8:00 pm BST
Location: Zoom
Price: FREE