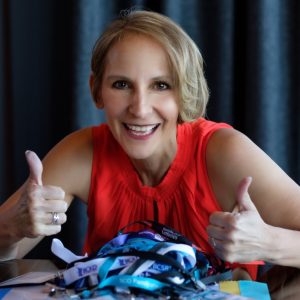 Are you trying to be all things to all people?
Are you who you want to be during this unprecedented time?
Are competing priorities and the lack of time, energy and motivation stopping you from being the best version of yourself?
Well, if overwhelm is creeping in it's time to top up your psychosocial wellness tool kit.
Date: June 4, 2021
Time: 11:00 am – 1:00 pm PDT (Members, note this meeting is starting at an earlier time than usual)
Location: Zoom
Price: Free for Members
Agenda: breakout networking, panel of expert speakers, mastermind