This event is closed. Please check out our upcoming events.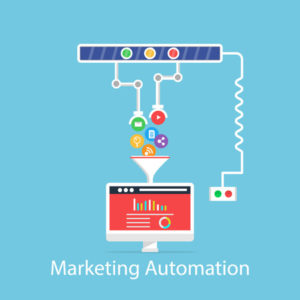 Achieve better results in the New Year by adopting a marketing and sales automation platform that brings results. Join our live webinar Jan 24th for a demo of the SharpSpring Platform.
Date: Jan 24, 10:00 – 11:30 AM PST
Demo 10:00 – 11:00
Questions and Answers 11:00 – 11:30
Marketing automation is an affordable, simple and necessary tool for business today to generate leads, drive sales and measure ROI. These tools automate work flows, provide behavioral based email marketing, track campaigns and analyze results. Even more exciting, these tools include or integrate with your sales customer relationship management solution. Marketing automation tools allows smaller companies to control, analyse and optimize their marketing spend to improve sales results.
Improve your business results
Be more responsive
Save time and money
Be in control of your sales funnel
Comply to CASL guidelines