This event is closed. Please see upcoming events.
Date: Tues March 31
Time: 1:00-2:30 PDT 
Location: Zoom (please sign up below for the invitation)
We are all feeling the pains of this crisis. We are offering an opportunity for our clients and colleagues to support each other as we navigate through this challenging time.
Join us Tuesday March 31st for a Virtual Networking Connection to share our ideas on how to grow our businesses under this new reality.
Hosted by Susan Jarema and Carolyn Cooper-McOuatt
1:00-2:00 Introductions and insights on growth
2:00-2:30 Q&A and informal discussion
Please send in any questions ahead.
Everyone will be welcomed to introduce themselves and their business.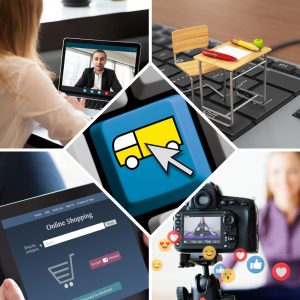 Agenda:
Introductions
Managing COVID Updates and Precautions
Working Remotely & Creating Meaningful Relationships Through Strategic Alliances Online
Selling Online & Online Training - Getting Something Up and Running Quickly!
Staying Motivated, Inspired & Safe
Community and Government Support for Small Business
#SUPPORTLOCAL #WeGotThisTriCities #StayAtHome #StaySafe