Webinar December 2 @ 11:00 am - 12:00 pm PST (Free Event)
This event is closed. Please check out our upcoming events.
Please contact us for the next one.
Are you a holistic or wellness practitioner that wants to take your business to the next level?
Are starting your business and want to get off on the right path?
Do you ever feel like your marketing is not working?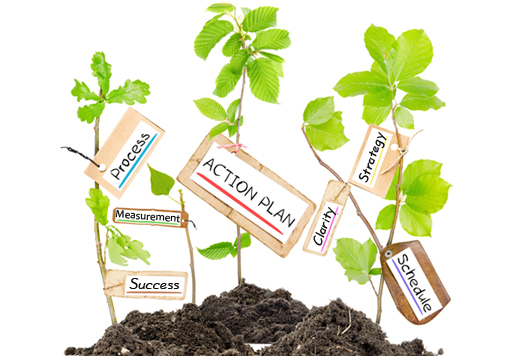 Join Susan for a powerful webinar geared specifically for the wellness industry to learn business growth strategies that will make a difference in your business immediately. The impact of setting a solid foundation and creating systems in your marketing is critical to your success.
Some of the business building topics you will learn include:
How to build a brand that is aligned with your values
Ways to leverage your time to increase your capacity and energy
Low cost ways to generate leads and build your tribe
Actions to tighten up your marketing to create conversions
Ways to reduce the stress of selling and to love sales
We will also be joined by some guests who will share their secrets!
With over 25 years experience in marketing and sales, Susan has seen it all. She works with small business owners to help them build a professional web presence, set up a marketing engine and ramp up the conversions in their leads. Join us for an interactive webinar that will shift how you look at your business and leave you with practical tips you can use right away.