Petra's program is exceptional! Many of my clients have gone through this and been given the tools to turn their content and skill into a profitable online program. I'm going to be attending as a participant this year to help get inspired for my own program as well as speaking on Day 2 about setting up your sales funnel and marketing automation.
Contact me for more information. I also have a coupon for 50% off the conference fee. With my coupon the final cost is only $247 for 3 days. BLBE-NEWEARTH
Last year's course was very information and motivational and I'm sure this year will be even better. Petra also includes other bonuses along with registration that are worth over $2k.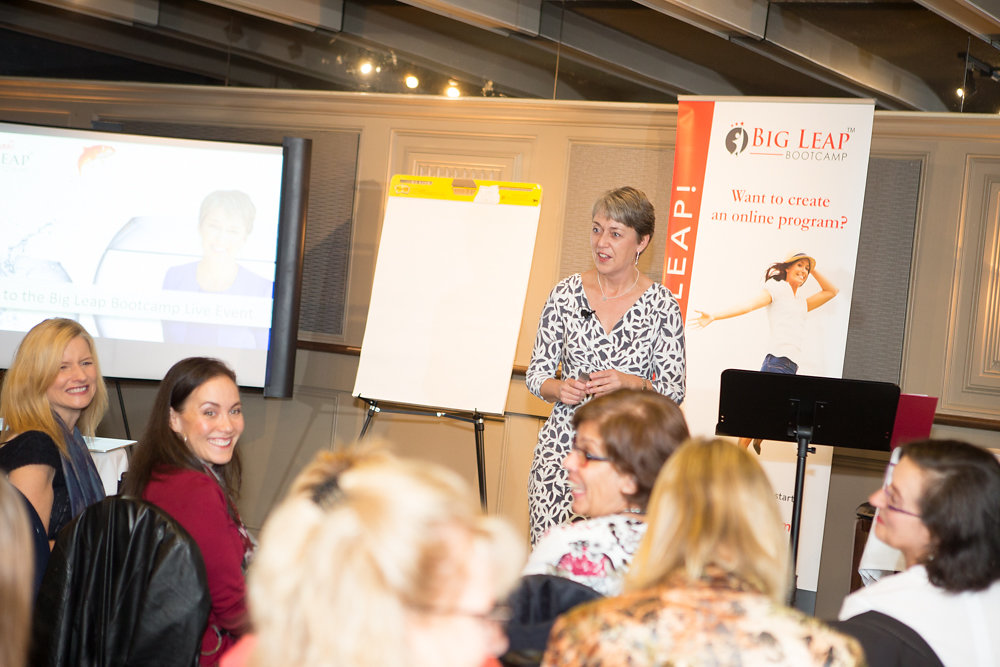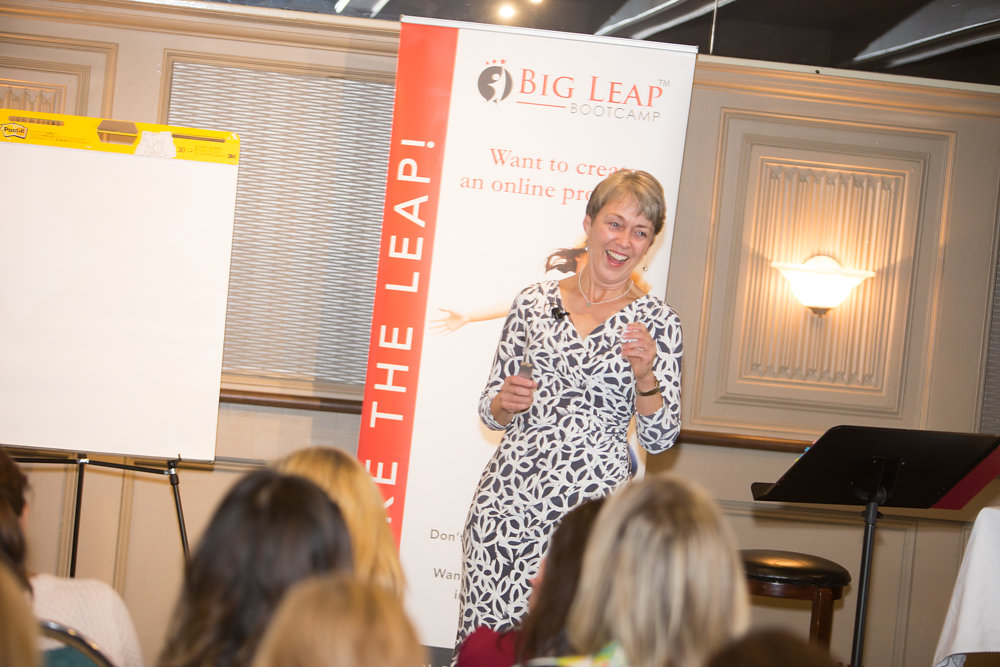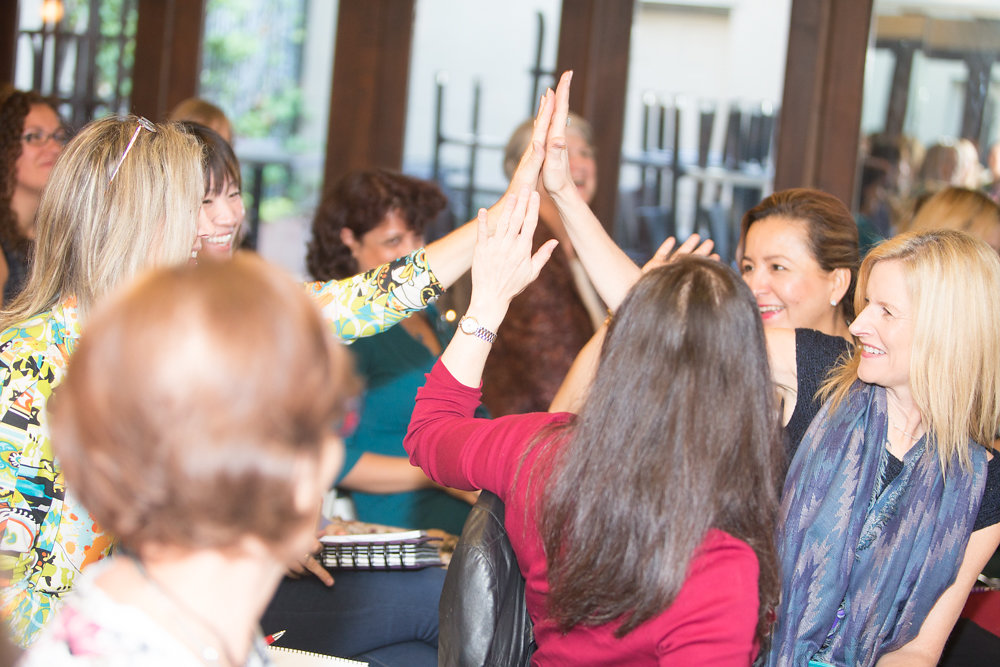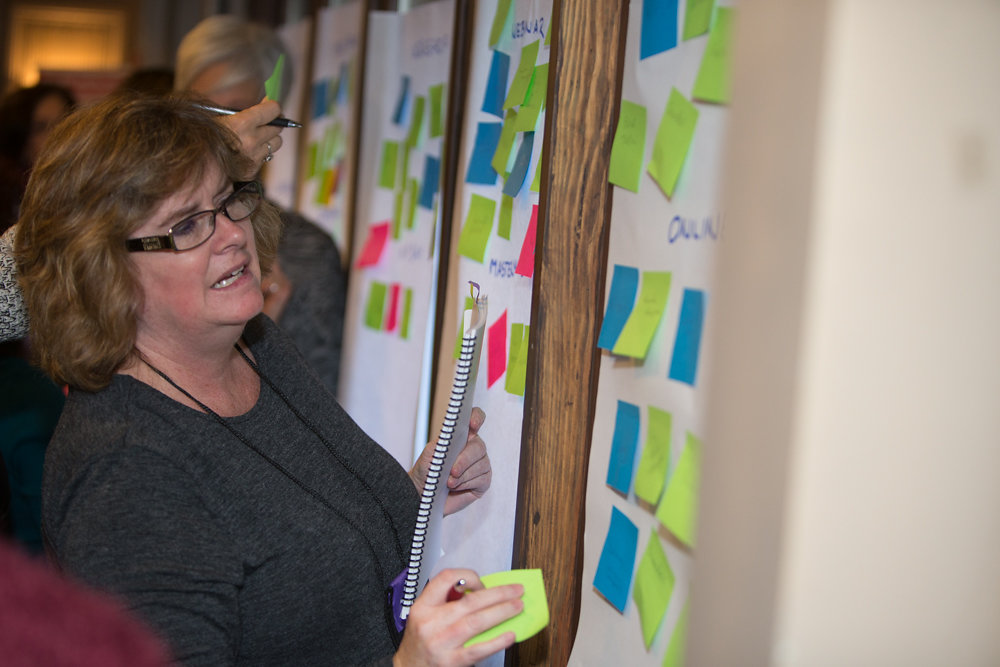 In a mix of training and interactive workshop settings you will take your vision of your online course and transform it into an actionable plan.
Here are some other topics covered in the course:
​work through your idea and build out your plan for your first program (online or offline!).
Learn how to improve your new or existing program sso they are more awesome and transformational.
Learn how to build out your signature system, multiple programs that logically lead to each other.
Discover actionable strategies of how to fill your program regardless if you are speaking to one individual or you are speaking to a whole group.
Find out more. (Use coupon BLBC-NEWEARTH for 50% off)