Transform your marketing and sales funnel to generate consistent leads.
Understand and grow your sales funnel
Fine-tune your marketing engine
Improve your sales conversions - online and offline
REQUEST INFO
[contact-form-7 id="3497" title="PowerFlow Request Form"]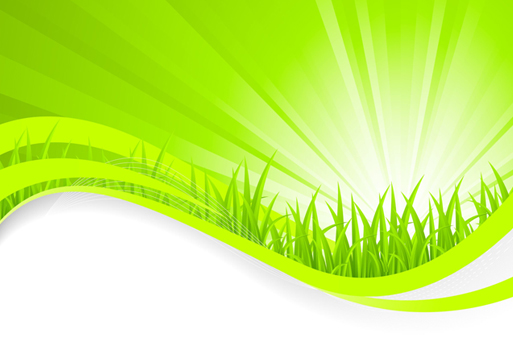 Fine Tune Your Marketing & Sales
The PowerFlow Program shows clients how to achieve a state of flow for business growth and discover ways to significantly increase sales.
Improve alignment of:
Strategy & Tactics
Marketing & Sales
Technology
"We've worked with NEM for years and keep coming back. Susan is a strategic thinker who understands our needs."
Pam Lehr
Chief Business Development Officer, GrowthCell Global
Program Objectives
Understand your sales funnel
Clarify your marketing, brand and message
Choose strategies that provide greater value
Improve your sales process
Fine-tune your marketing
Achieve greater success in your sales
Develop an agile marketing and sales plan
Find peace of mind and balance by having a plan to follow
Accountability throughout the year
*Everything is very practical! We will dig deeper into your business. Our process will fine tune and improve many aspects of your process that will have immediate results.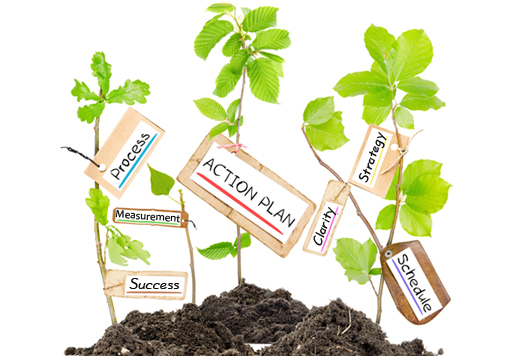 We take participants through a process that will fine-tune the key touch points along the buyer's journey. Together we will revisit your business foundation and align it with your brand identity. You will gain control of your marketing and sales and achieve more balance in your business and life. Guaranteed.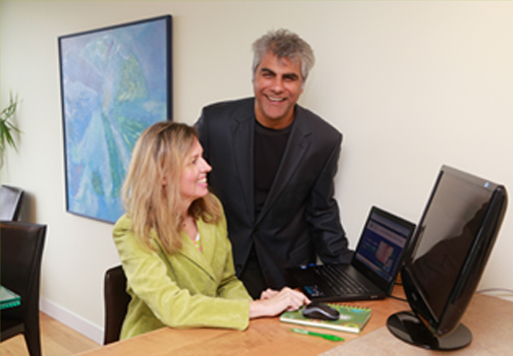 What's Included
Group Sessions with Q and A for 3 months
Handouts and thought provoking exercises
Bonus webinars for specific topics relevant to you
Email support in between training
Personal coaching on marketing and sales
Follow-up calls, webinars and emails for the remainder of the year
*Our program is flexible for busy schedules and we will record training calls for those who can't make a session. There are of options to make this fit into your busy routine. The group size is small so there is extra time for each participant.
Who is this program for
Small and medium size businesses or entrepreneurs who are serious about moving to the next level.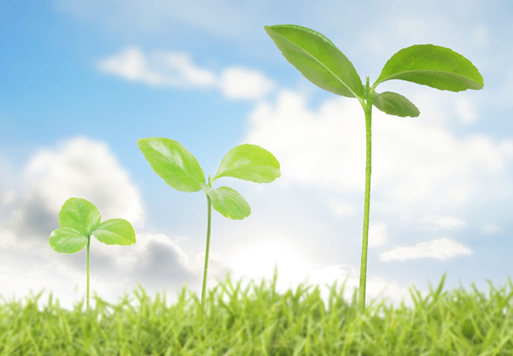 "Susan gets the big picture and easily communicates effective strategies for me to position & brands myself online. She's easy to work with, very up to date, knowledgeble and has a great team! I fully endorse her!"
Sue Clement
Marketing Strategist, Business Coach
Events
Write a Dynamic 60 Second Pitch That Rocks! With Judy Carter | Grand Connection
We all have something we want to sell, a book, our coaching, or ourselves. Judy will reveal how when someone on a plane asked her, "What do you do?"  The way she answered that questioned netted her over $160,000. Grab your lunch or a coffee and meet us online to connect, create and collaborate with […]
LEARN MORE
Tweet With Us

Follow @susanjarema
Facebook