Master SEO Quickly to Gain More Customers
We noticed that many business owners were not getting the most value out of the content on their websites and blogs. As a result, we put this package together to help our clients learn SEO quickly so they could cost-effectively implement seo strategies on their website, social sites and through their blogging strategy, all on their own.
Get value from your content marketing
Achieve better results in ranking
Gain more customers
Save money on marketing
Save time learning SEO on your own
Develop a SEO plan that works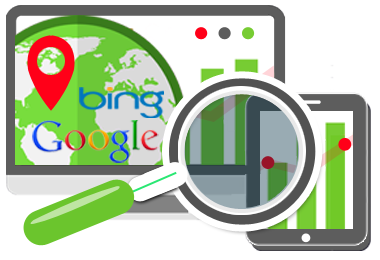 Our SEO Coaching package includes:
what you get
3 hours of personal coaching
Handouts and resources
Support by email
Free tools to use
Review of your work
what you learn and do
Principles of search engine optimization
The latest best practices
On page optimization on your website
Free analysis & keyword research tools
How to use SEO plugins and open graph
Build a solid keyword list
Write your metatags
Developing a content strategy
Optimizing your social profiles
Strategies to turn your visitors into leads you can nurture
Make your marketing work better. Knowing SEO will bring better results to your content marketing and help you get qualified inbound leads.